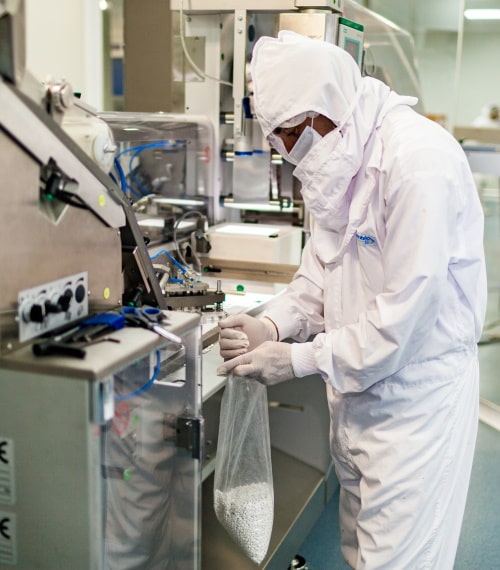 FRAGOL EQUIPAMIENTOS
About Us
With a focus on innovation, quality, and service, since 1947 we have been providing industrial solutions, supplying development, control, and industrial production equipment.
We represent important companies with a global presence, leaders in their segment.
We seek to establish reliable and strong links across the continent that will endure over time. We have developed projects in Uruguay, Argentina, Paraguay, Chile, Bolivia, Ecuador, Dominican Republic, and Peru.
We accompany the client throughout the process, from the selection of machinery to installation, testing and production. We have our own technical service, specialized in the equipment we supply and permanent stock of spare parts and consumables.
With the incorporation of the third generation to the family business, we seek to continue the legacy of our founder, Francisco Goldfinger, based on ties, seriousness, responsibility, and professionalism.

We are faced with the constant challenge of providing safe and innovative solutions to the industry, being integrity, quality and attention to detail, the pillars of our operation. With more than 70 years in the market, our growth and reputation are the result of the personal approach to customers and the strong relationships forged over the years.

We work to achieve excellence and provide a continuous improvement of our services, always maintaining the values of teamwork and commitment to customers and represented.
About Us