FRAGOL EQUIPAMIENTOS
ABOUT US
With a focus on innovation, quality, and service, since 1947 we have been providing industrial solutions, supplying development, control, and industrial production equipment.
INNOVATION
QUALITY
COMMITMENT

We are faced with the constant challenge of providing safe and innovative solutions to the industry, being integrity, quality and attention to detail, the pillars of our operation. With more than 70 years in the market, our growth and reputation are the result of the personal approach to customers and the strong relationships forged over the years.

We work to achieve excellence and provide a continuous improvement of our services, always maintaining the values of teamwork and commitment to customers and represented.
More than 70 years of experience.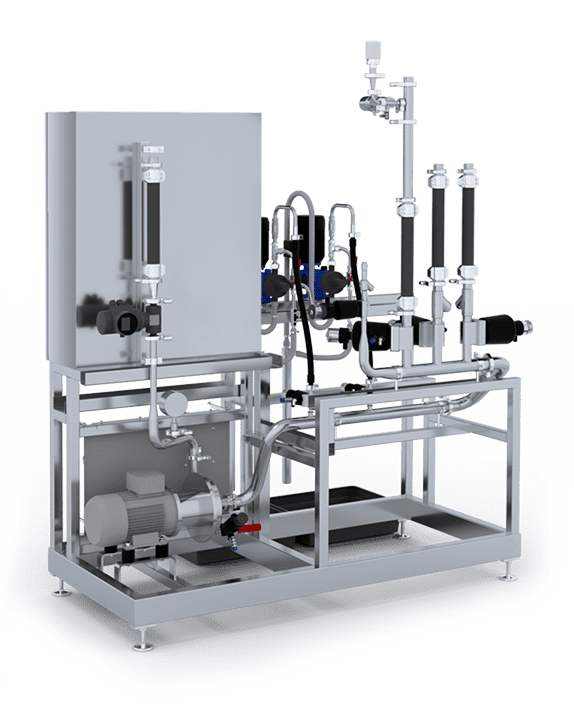 Home