FRAGOL EQUIPAMIENTOS
We Represent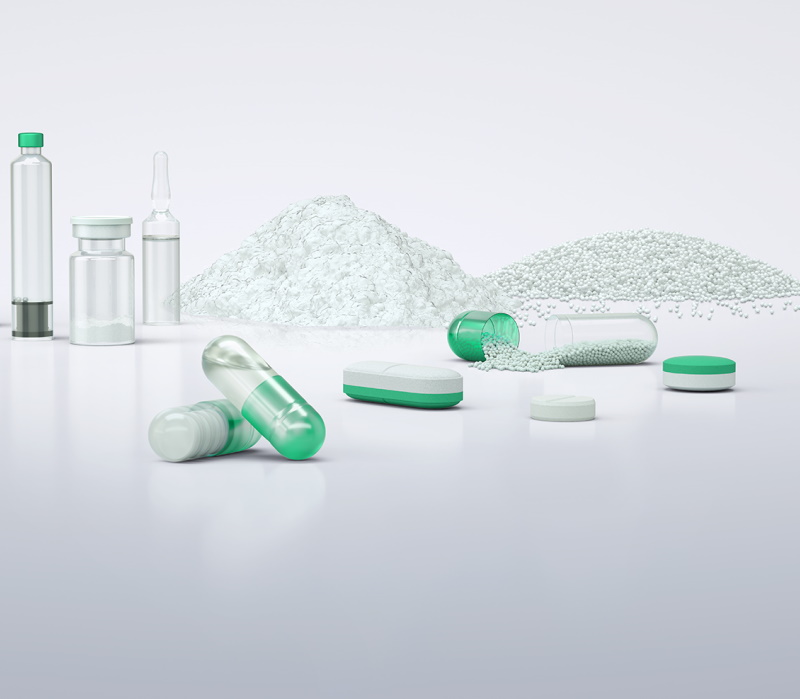 About Syntegon Technology

Syntegon Technology is a leading global process and packaging technology provider.
The portfolio of intelligent and sustainable technologies includes stand-alone machines, as well as complete systems and services.
Fields of application in the pharmaceutical industry are the production, processing, filling, inspection and packaging of liquid and solid pharmaceuticals (e.g. syringes and capsules).

ERWEKA is a leading international manufacturer of test equipment for the pharmaceutical industry. Founded in Germany in 1951, ERWEKA is the only manufacturer to offer a product for every test required for solid dosing drugs.
ERWEKA is synonymous with excellent product quality, attractive design and tailor-made customer service.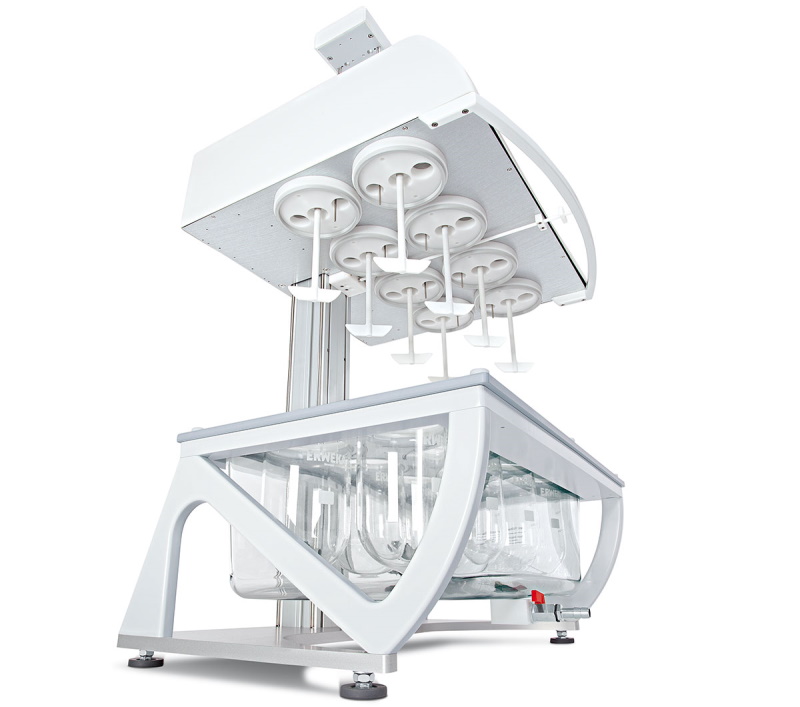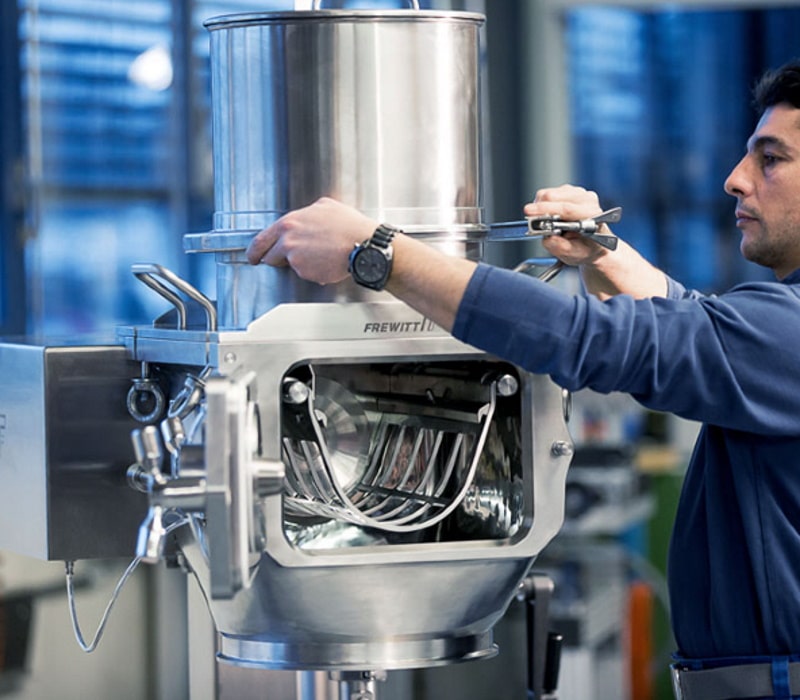 Frewitt develops and manufactures milling systems used in the crushing and sieving of powders and solids in bulk, in a wide range of industries. It also provides expertise in powder transfer, deagglomeration, dosing and filling solutions, as well as high-tech particle sorting and homogenization.
Frewitt has developed a vast array of laboratory mills for R&D and analytical laboratories in the pharmaceutical, fine chemical, food and defense sectors, to name a few.

SERVOLIFT has a complete offer of handling, mixing and cleaning technologies for all areas of the pharmaceutical, chemical and food industry.
It develops and manufactures mixers, elevators, mobile equipment, containers, cleaning equipment, as well as special solutions to meet specific requirements.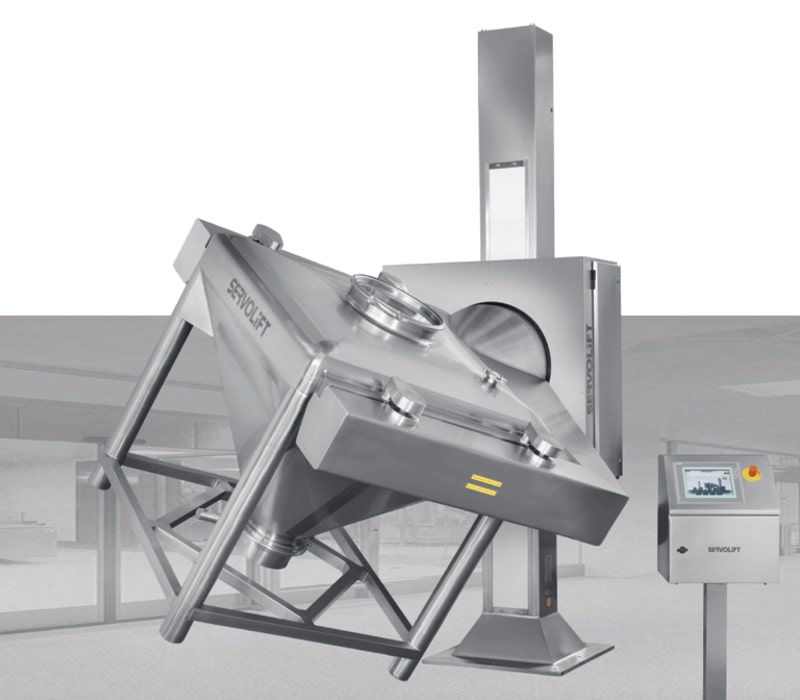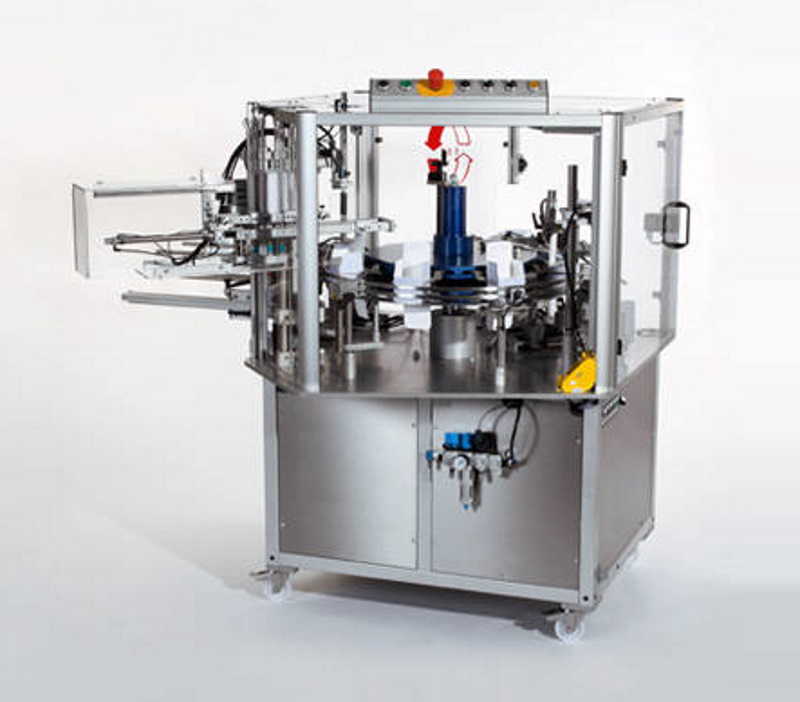 UET is a German manufacturer of compact, flexible and easy-to-use cartoning machines.
Its machines, with the STELLA patented fully flexible format star, allow the greatest possible effectiveness and flexibility in the design of your carton boxes.
UET has become synonymous for "Compact Packaging" with hundreds of systems installed in different markets around the world.
We Represent