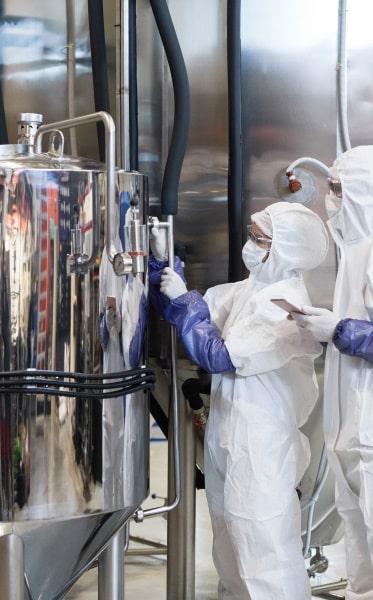 Development of ideas and proposals for industrial solutions
We have extensive experience and training in the development of the best industrial solutions. Tell us your idea, we can surely help you boost your business.
Plant design
Good plant design saves time and money. Our engineers and technicians have extensive experience in the design of industrial plants, considering assembly, production flows, maintenance, and future growth. We work together with equipment manufacturers to achieve the best result in the shortest possible time.
Selection of equipment and services
For many years we have worked together and have forged strategic alliances with the best machinery manufacturers in the world. We have a solution for every need.
Planning, development, installation, training
We accompany your company throughout the process of selection, purchase, import and in the installation and development of new procedures. We train in the factory or with our technicians in the good use and best use of technology.
Technical Service
Specialized technicians will assist you in the installation, commissioning, and start-up of production, thus facilitating the incorporation of new technologies for their best use. Our technicians receive regular factory training, accompanying the rapid changes in technology that constantly challenge us.
Spare Parts and Consumables
We have a large stock of original replacement parts and consumable and wear elements, which allows us to minimize maintenance times or downtime.
Certification and Qualification
Our technicians and laboratory instruments are periodically certified according to the requirements of the manufacturers. We perform IQ/OQ/PQ/PV ratings on laboratory equipment for the pharmaceutical industry and certifications on magnetic field metal detection equipment or X-ray detection.
A good technical service is very important for the correct functioning and maintenance of the equipment we supply.
We have technicians specialized in mechanics and electronics, with vast experience in each area, who receive permanent training and update following factory guidelines.
We carry out assembly, commissioning, training for operators, maintenance technicians and cleaning personnel, preventive and corrective service.
Also, IQ/OQ/PQ qualifications in the pharmaceutical industry and certifications of contaminant detection equipment.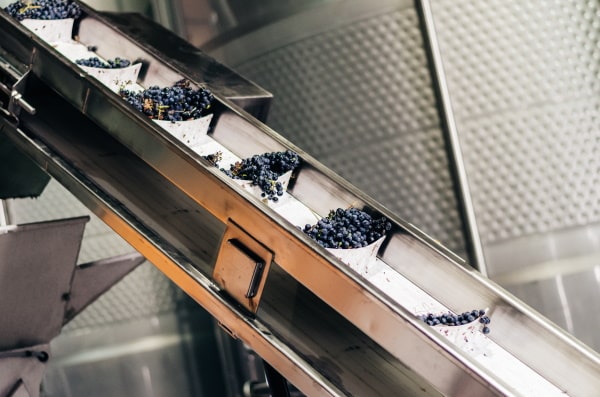 Services